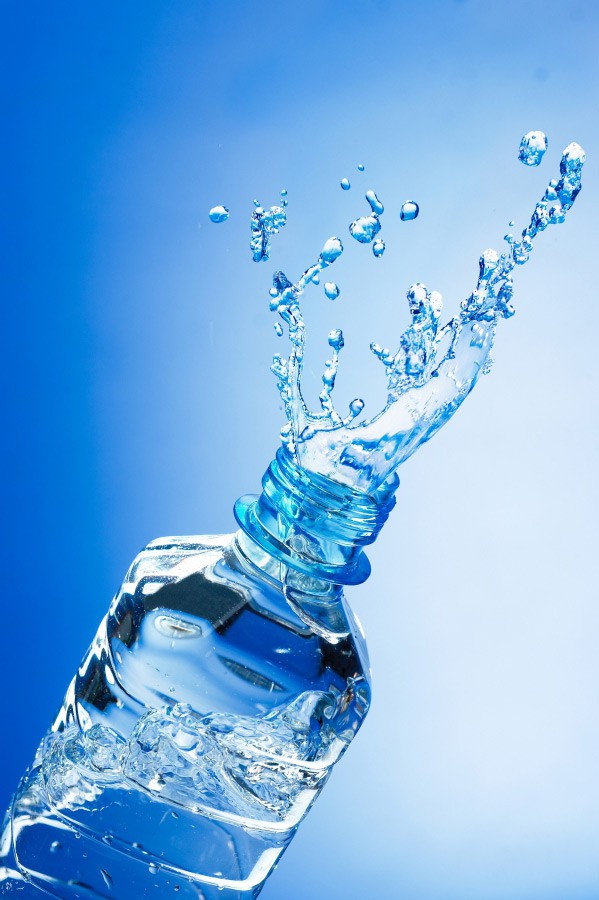 Fresh Alkaline Water
Grab & Go by the Gallon. Or save with our monthly flat fee.
30 DAY TRIAL…FREE*!
BodyPlex Fitness is now selling Alkaline Water! This water is available in pH levels of 9.5. Our bodies operate best at a pH range of 7.35 to 7.45. This level is ideal because it isn't too acid or alkaline. However, a majority of the things we eat and drink are acidic, meaning that our body slowly becomes more acidic. Alkaline water can help balance this by filtering out the acidic waste.
Fresh Alkaline water can offer many health benefits!* Add it to your workout routine or bring it along to one of our group fitness classes!
The benefits you may experience when drinking ph water include:
Helps reduce joint pain and inflammation
Helps prevent constipation
Helps lower cholesterol
Reduces acid reflux
Reduces gout
Reduces psoriasis
Help give your body a the balance it needs to thrive! Add Kangen water to your daily routine and you could experience different benefits! Come in to BodyPlex to buy your Kangen pH water! Start a 30 day trial for free and, if you aren't already, become a member of our fitness center and experience even more health benefits!!
*Limit One 30 day trial per household and up to 2.5 gal per day.
*Individual results may vary
Questions about our Fresh Alkaline Water?
Contact us by filling out the form below.
Why Choose Us?
What makes BodyPlex so unique? Honestly…it's our people!! We are intentional in the selection of our greatest asset – our team! Our staff is genuine, passionate and devoted to delivering an unmatched member experience. You can interact with the owner on-site which allows us to respond more quickly to member needs.
*Please consult your physician or other healthcare provider before starting an exercise program. The claims on this site are not typical of the sedentary person. Bodyplex guarantees nothing and results may very.