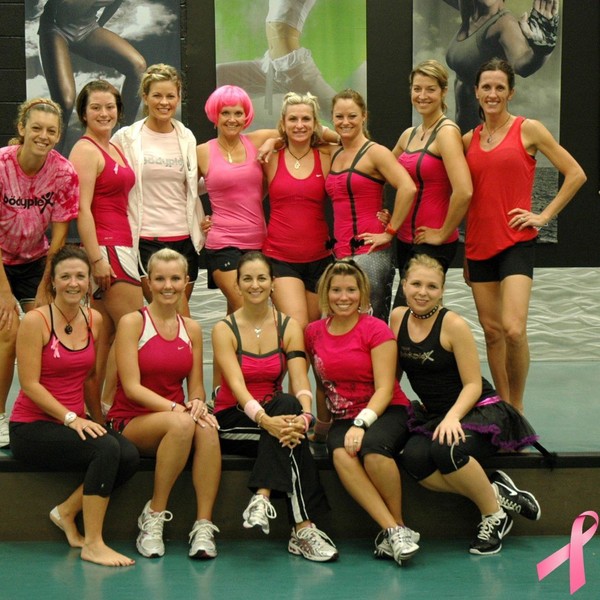 OUR VISION
To create an inspiring environment that empowers our members to achieve their goals. As the leading 24/7 fitness center in Jasper, we are committed to making a significant difference in our members' lives. Our aim is to be more than just a place to work out; we strive to become an integral part of our members' routine, a positive habit rather than a burden. With our extensive selection of fun, unique, and energizing fitness classes, including dynamic group training sessions, we are dedicated to elevating the workout experience and making it enjoyable and rewarding. We firmly believe that we are the fitness center that individuals cannot afford to miss if they want to accomplish their aspirations. Join us at BodyPlex and let us guide you on your journey to achieving your fitness goals. Give us a try, and see if we can't help you achieve your fitness goals.
What makes BODYPLEX so unique?
Genuine and Passionate Team
Our greatest asset is our exceptional team of individuals. We are committed to handpicking team members who embody our values and share our passion for fitness and member satisfaction. Our staff members are not only knowledgeable and skilled, but also genuinely caring and dedicated to creating a positive environment for our members. Their enthusiasm and passion shine through in every interaction, ensuring that you receive an unmatched fitness experience that goes beyond your expectations.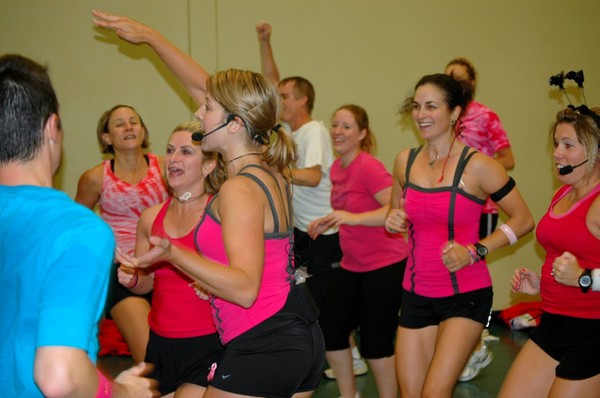 Unmatched Member Experience
Delivering an unparalleled member experience is at the core of what we do. We believe that fitness is not just about physical exercise, but also about emotional well-being and personal growth. Our team is wholeheartedly devoted to understanding your unique fitness goals, challenges, and aspirations. By actively listening and tailoring our approach to your individual needs, we ensure that every visit to BodyPlex is rewarding, motivating, and impactful. We strive to create an atmosphere where you feel inspired, supported, and empowered to reach your fullest potential.
Member-Centric Approach
Members are at the core of everything we do. At our Jasper fitness club, we prioritize their needs and aspirations, ensuring that their workout journey is personalized and meaningful. This member-centric approach means that we listen attentively, provide personal training, and create an inclusive and supportive community where everyone feels valued and motivated.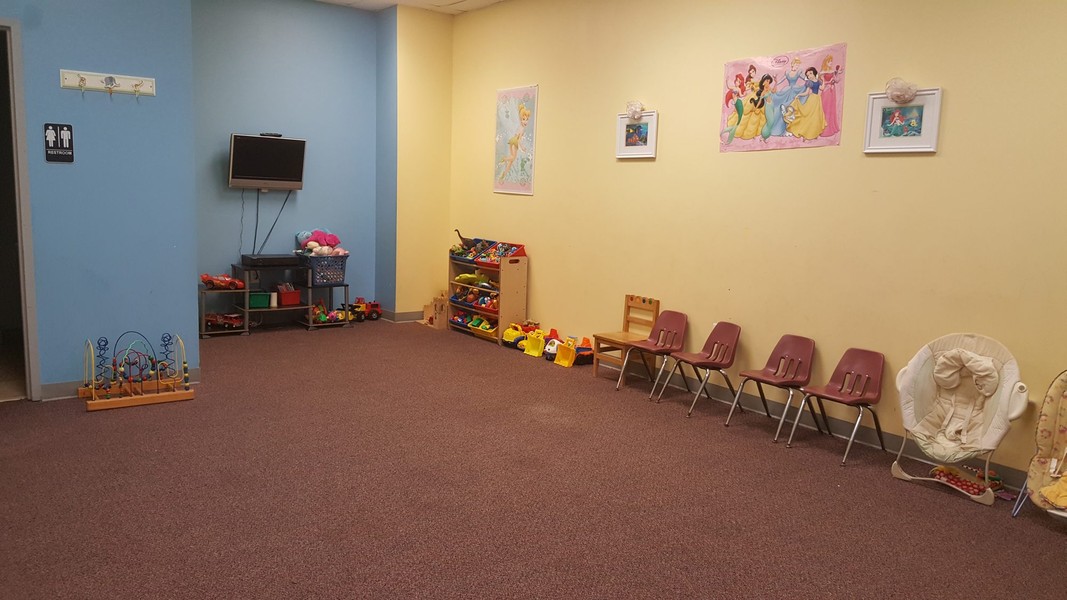 Owner Accessibility and Rapid Response
At BodyPlex, we prioritize open communication and quick responsiveness to our members' needs. One of the ways we achieve this is by fostering direct interaction with the owner on-site. Having the owner accessible allows us to stay attuned to your feedback, suggestions, and concerns, enabling us to make prompt adjustments and improvements to enhance your experience. We value your input and believe that a strong owner-member connection strengthens our ability to provide personalized attention and ensure your satisfaction with every aspect of our fitness center, including our additional amenities such as a gym with a daycare. Your voice matters, and together, we can create a fitness environment that meets and exceeds your expectations.
Our Strengths
People Matter Most

Be Unique and Revolutionary

Hire Passionate People and Empower Them

Create a Contagious, Rewarding, and Fun Culture

Deliver Excellence

Education and Growth are Essential

Radiate Into the Community

Celebrate Success and Be an Extended Family

Do the Right Thing: Honesty and Integrity Can Never Be Compromised

Be Profitable and Reinvest
Contact US
Cancellations or membership changes must be made in person or via certified mail.
Why Choose Us?
What makes BodyPlex so unique? Honestly…it's our people!! We are intentional in the selection of our greatest asset – our team! Our staff is genuine, passionate and devoted to delivering an unmatched member experience. You can interact with the owner on-site which allows us to respond more quickly to member needs.
*Please consult your physician or other healthcare provider before starting an exercise program. The claims on this site are not typical of the sedentary person. Bodyplex guarantees nothing and results may very.