Welcome to BodyPlex Fitness in Jasper, where we strive to provide our members with the ultimate workout experience. For those who are serious about reaching their fitness goals, there's no better choice than our personal training program. Get in touch with us today to learn more.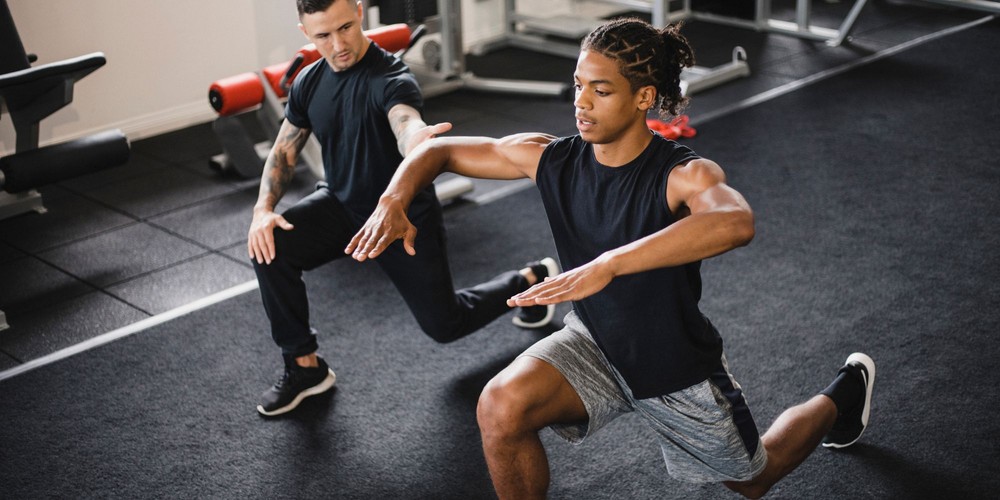 One-On-One Training
One-on-one training is the most effective way to get in shape and achieve your goals. With our nationally certified BodyPlex trainers, you'll receive the attention, motivation, and guidance you need to reach your full potential. Our trainers will work with you to design a customized workout plan and provide ongoing support as you work towards your goals. They'll ensure that you are using the proper form and technique to prevent injuries and maximize your results.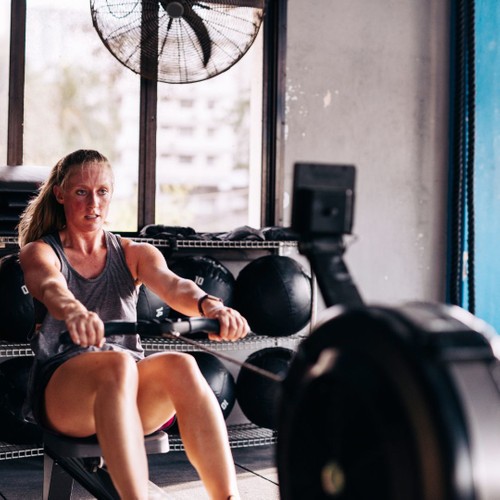 The Benefits of Personal Training
Working with a personal trainer has numerous advantages that can help you reach your goals quickly and efficiently. With individualized attention and guidance, you can make progress faster than if you were on your own. Your trainer will be able to adjust your workouts as you advance, avoiding plateaus and keeping you motivated. Plus, personal trainers are excellent at holding you accountable so you stay focused on your objectives.
The Optimal Path for Real Results, Real Fast
At BodyPlex Fitness, we believe that personal training is the optimal path to achieving your goals quickly and safely. Our trainers will help you set realistic goals and then design a customized plan to achieve them. With their guidance and support, you'll see real results faster than you thought possible.
Why bodyplex?
All of our trainers at BodyPlex are nationally certified and have years of experience helping people achieve their fitness goals. Our state-of-the-art facility is open 24 hours a day, ensuring you have access to everything you need to succeed. Plus, our friendly and knowledgeable staff are always available to answer any questions you may have.
If you're ready to take your fitness journey to the next level, there's no better choice than one-on-one personal training at BodyPlex Fitness in Jasper, Georgia. Contact us today to learn more and schedule your first session.
Why Choose Us?
What makes BodyPlex so unique? Honestly…it's our people!! We are intentional in the selection of our greatest asset – our team! Our staff is genuine, passionate and devoted to delivering an unmatched member experience. You can interact with the owner on-site which allows us to respond more quickly to member needs.
*Please consult your physician or other healthcare provider before starting an exercise program. The claims on this site are not typical of the sedentary person. Bodyplex guarantees nothing and results may very.