Finish your workout with the greatest cool-down ever!
THE HYDROMASSAGE LOUNGER
94% of all people who try massage love it.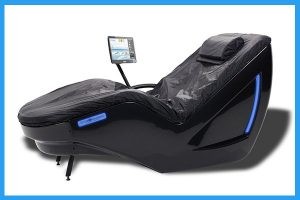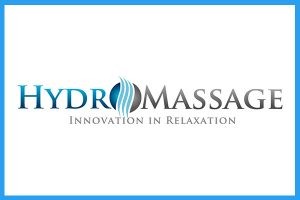 Enjoy for as little as $10 per month.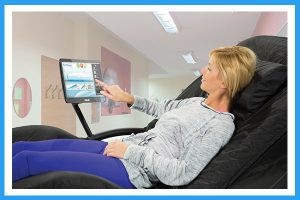 Therapeutic Benefits:
HydroMassage is a comfortable, convenient, and affordable form of heated massage.
In as little as 10 minutes, HydroMassage provides a relaxing, rejuvenating massage.
Contact US
Cancellations or membership changes must be made in person or via certified mail.
Why Choose Us?
What makes BodyPlex so unique? Honestly…it's our people!! We are intentional in the selection of our greatest asset – our team! Our staff is genuine, passionate and devoted to delivering an unmatched member experience. You can interact with the owner on-site which allows us to respond more quickly to member needs.
*Please consult your physician or other healthcare provider before starting an exercise program. The claims on this site are not typical of the sedentary person. Bodyplex guarantees nothing and results may very.