Small Group Training Jasper
Welcome to BodyPlex Fitness in Jasper, where we strive to provide our members with the best possible workout experience! Our small group training program is the perfect choice for those looking to expedite their progress and break through plateaus in their fitness journeys. Our trainers are nationally certified and create a personalized experience that encourages collaboration and support. Contact us today to learn more!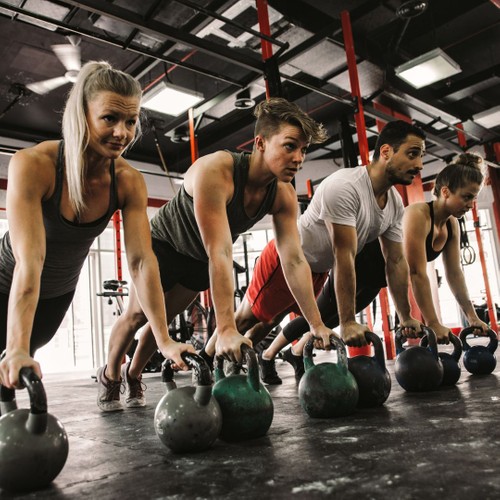 Boot Camp
Our Boot Camp classes provide a high-energy, fun, and challenging experience both indoors and outdoors, depending on weather conditions. These classes are designed to push you out of your comfort zone and get you to achieve your goals. With the support of your small group and the encouragement of our instructors, you'll be able to improve your fitness more than you ever thought possible.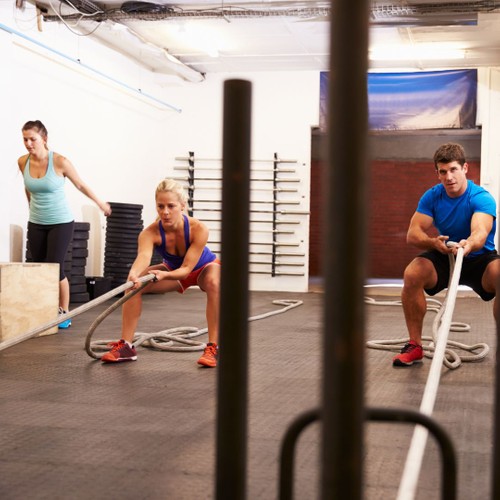 Cross Functional Training
Our Cross Functional Training class is designed to challenge you like never before. This class combines barbells, kettlebells, plyometrics, bodyweight exercises, rowing, and running in different combinations, always changing and challenging to keep you engaged. Contact us today to learn more about all of our small group training programs!
The Benefits of Small Group Training
Small group training offers many benefits to our members. By keeping group sizes small, our trainers are able to provide personalized coaching and individual attention, helping you to use the correct technique and form to prevent injury and get the most out of your workout. Small group training fosters a collaborative and supportive environment, which can be motivating and help you to reach goals you never thought possible.
Contact US
If you're looking for a faster path to achieve your fitness goals, small group training at BodyPlex Fitness in Jasper is your perfect option. With our nationally-certified trainers and personalized coaching, we'll help you get the results you want while fostering a supportive and collaborative environment. Get in touch today to learn more and schedule your first small group training session.
Why Choose Us?
What makes BodyPlex so unique? Honestly…it's our people!! We are intentional in the selection of our greatest asset – our team! Our staff is genuine, passionate and devoted to delivering an unmatched member experience. You can interact with the owner on-site which allows us to respond more quickly to member needs.
*Please consult your physician or other healthcare provider before starting an exercise program. The claims on this site are not typical of the sedentary person. Bodyplex guarantees nothing and results may very.