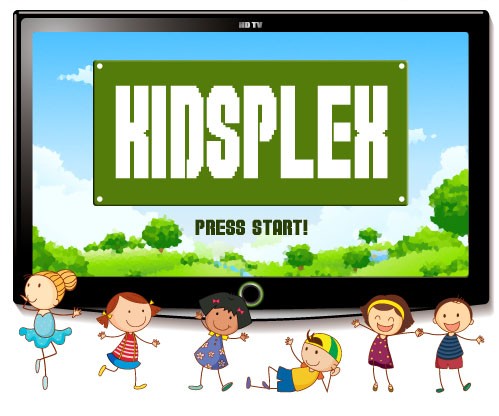 KIDSPLEX
A spacious, fun, and supervised childcare is offered for the convenience of our members to give you peace of mind during your workout, and therefore, a more enjoyable fitness experience.
Many toys and art activities are available for children and each KidsPlex is equipped with a variety of television, entertainment, and activity options to keep your children engaged.
We recommend that children be at least 6 weeks of age before their first visit. A list of KidsPlex Guidelines should be read through before checking your children into KidsPlex, these may vary from location to location.
Contact US
Cancellations or membership changes must be made in person or via certified mail.
Why Choose Us?
What makes BodyPlex so unique? Honestly…it's our people!! We are intentional in the selection of our greatest asset – our team! Our staff is genuine, passionate and devoted to delivering an unmatched member experience. You can interact with the owner on-site which allows us to respond more quickly to member needs.
*Please consult your physician or other healthcare provider before starting an exercise program. The claims on this site are not typical of the sedentary person. Bodyplex guarantees nothing and results may very.