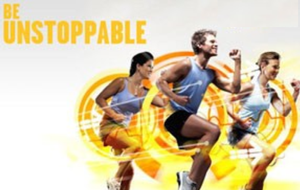 Cardio Core is the sports-inspired cardio workout for building strength and stamina. This high-energy interval training class combines athletic aerobic movements with strength and stabilization exercises. Dynamic instructors and powerful music motivate everyone towards their fitness goals – from the weekend athlete to the hard-core competitor! Learn more about Cardio Core!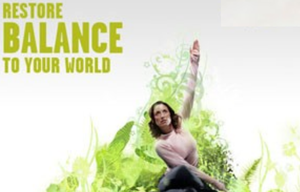 The Yoga / Pilates workout builds flexibility and strength and leaves you feeling centered and calm. Controlled breathing, concentration, and a carefully structured series of stretches, moves and poses to music create a holistic workout that brings the body into a state of harmony and balance. Learn more about Yoga / Pilates!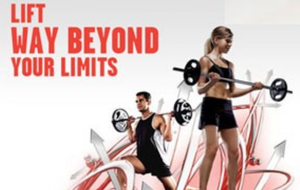 Group Strength is the original barbell class that strengthens your entire body. This 60-minute workout challenges all your major muscle groups by using the best weight-room exercises like squats, presses, lifts and curls. Great music, awesome instructors and your choice of weight inspire you to get the results you came for – and fast! Learn more about Group Strength!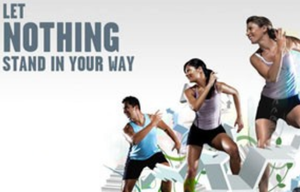 Step Aerobics is the energizing step workout that makes you feel liberated and alive. Using a height-adjustable step and simple movements on, over and around the step you get huge motivation from sing-a-long music and approachable instructors. Cardio blocks push fat burning systems into high gear followed by muscle conditioning tracks that shape and tone your body. Learn more about Step Aerobics classes!
*Please consult your physician or other healthcare provider before starting an exercise program. The claims on this site are not typical of the sedentary person. Bodyplex guarantees nothing and results may very.